The Palestinian Political Situation
Although almost entirely unreported in the New York Times and the rest of the American media, Israeli forces substantially interfered with the Palestinian democratic process, arresting a number of Palestinian electoral candidates.
Mustafa Barghouti, for example, a widely respected physician who has long advocated both nonviolence and the right Palestinian refugees to return to their homes, was arrested twice. During one of these arrests, he was beaten up by soldiers.
In addition, a 17 year-old volunteer was shot dead by Israeli soldiers as he put up posters for Barghouti in a Gaza refugee camp.
A formal complaint about this tragic event and other serious harassment faced by Palestinian presidential campaigners, volunteers, and candidates has been lodged with the EU Election Observation Mission.
Israel-Palestine Timeline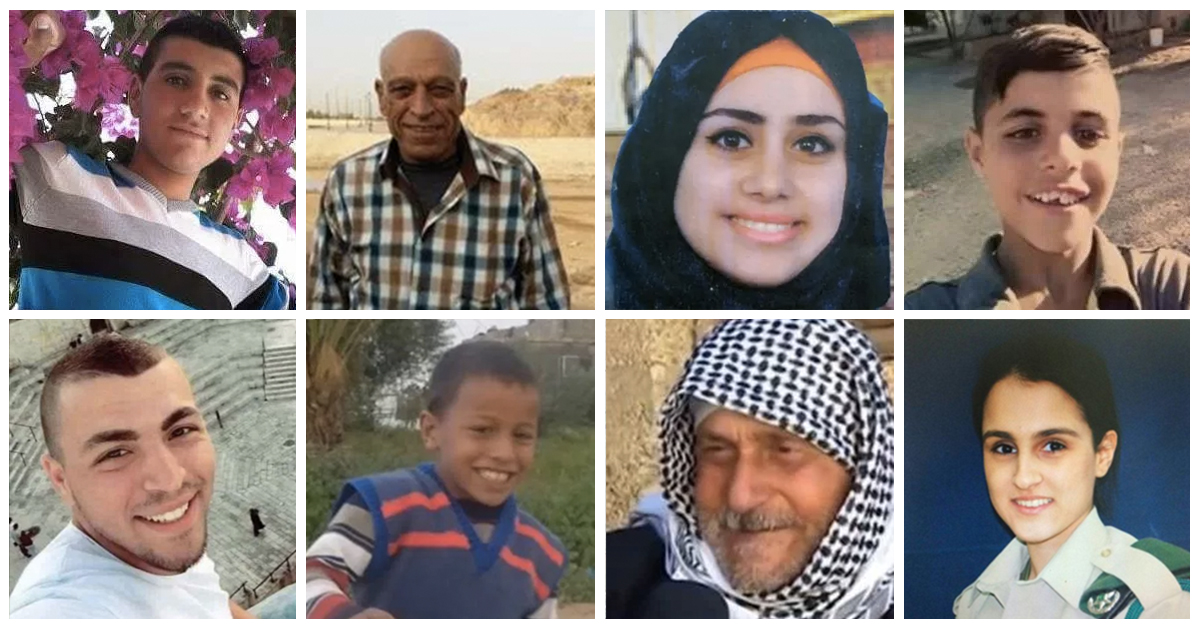 Israel-Palestine Timeline: The human cost of the conflict records photos and information for each person who has been killed in the ongoing violence.
History of the Israel Lobby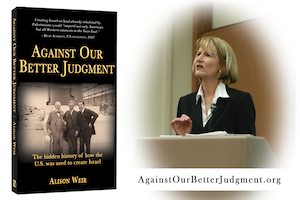 Alison Weir's book Against Our Better Judgement: How the U.S. was used to create Israel brings together meticulously sourced evidence to outline the largely unknown history of U.S.-Israel relations.
Buy it on Amazon, and visit the book website for reviews, more ordering options, and upcoming author events.
---
Stay Informed
Sign up for our mailing list and receive an email whenever we post a new article on our news site, Israel-Palestine News.