The Economic Impact of the Conflict on Israelis and Palestinians
The Israeli unemployment rate is 3.40%, while the Palestinian unemployment rate in the West Bank is 13% and 45% in Gaza.
​

"Roughly 30,000 Gazans lost jobs because of last summer's July-August conflict, according to Frode Mauring, the U.N. Development Program's special representative for Gaza and the West Bank. The war cost Gaza $200 million in economic losses, causing the Palestinian economy to contract for the first time since 2006, the International Monetary Fund said in late January."

Source: The source for these unemployment numbers are the OECD Data (Q3 2022) and World Bank (2022).

The sharp rise in Palestinian unemployment is universally viewed as resulting from Israeli policies of closure and movement restrictions. The economic situation in Gaza has been devastated by an air, sea, and land blockade that Israeli officials say was designed to keep Gaza indefinitely on "the brink of collapse."

For more information on Gaza, see this.
Israel-Palestine Timeline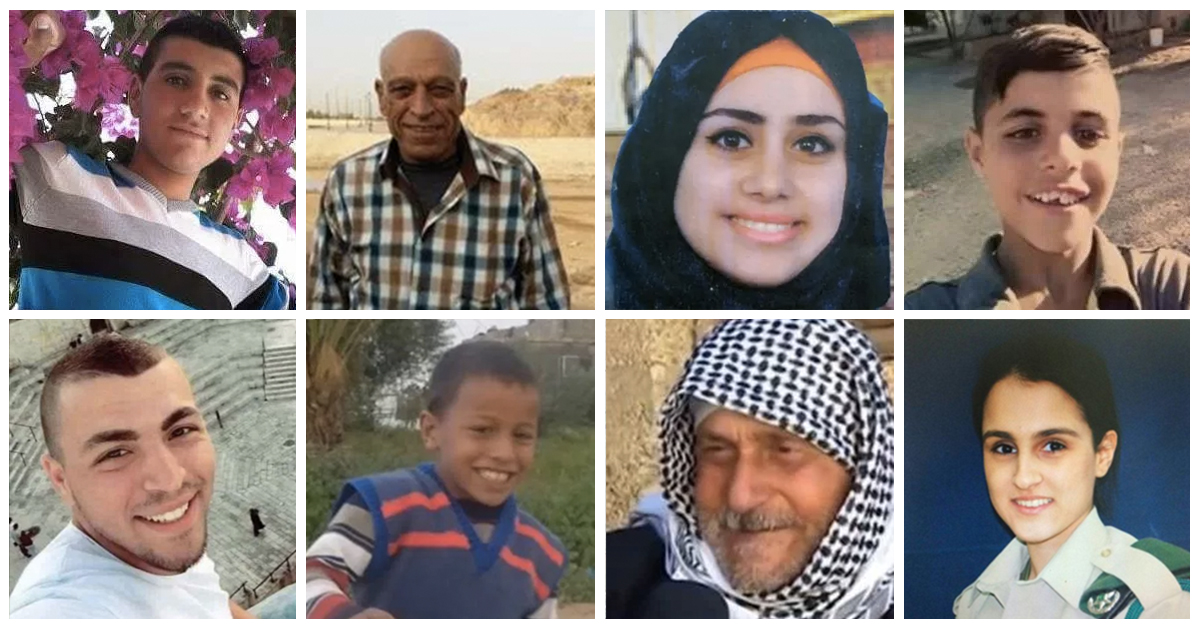 Israel-Palestine Timeline: The human cost of the conflict records photos and information for each person who has been killed in the ongoing violence.
History of the Israel Lobby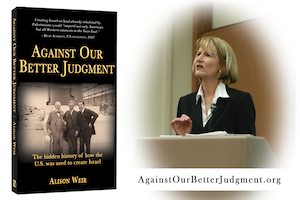 Alison Weir's book Against Our Better Judgement: How the U.S. was used to create Israel brings together meticulously sourced evidence to outline the largely unknown history of U.S.-Israel relations.
Buy it on Amazon, and visit the book website for reviews, more ordering options, and upcoming author events.
---
Stay Informed
Sign up for our mailing list and receive an email whenever we post a new article on our news site, Israel-Palestine News.