The Israeli-Palestinian conflict is one of the world's major sources of instability. Americans are directly connected to this conflict, and increasingly imperiled by its devastation.
It is the goal of If Americans Knew to provide full and accurate information on this critical issue, and on our power – and duty – to bring a resolution.
Please click on any statistic for the source and more information.

Statistics last updated March 1, 2018
One Day in Gaza - 2019 Documentary
This Frontline documentary was scheduled to be broadcast on PBS stations across the United States on May 14, 2019, but it was pulled at the last minute. Since the US gives Israel over $10 million per day, we feel that Americans, whose tax dollars fund PBS, also have the right to see it.

Reed More and Watch Now
Who wrote the Balfour Declaration and why: The WWI Connection
The Balfour Declaration was the result of a "gentleman's agreement" in which Zionists promised to bring the U.S. into WWI on the side of Britain if Britain promised to facilitate their goal of creating a Jewish state. U.S. Supreme Court Justice Louis Brandeis played a key role, and a hidden Zionist wrote the final draft. Read the article
The strange, sad saga of the Taylor Force Act
The tragic murder of a young American named Taylor Force is being used by some organizations and individuals to push new U.S. legislation on behalf of Israel. Force's death is also being used to enrich an extremist right-wing Israeli organization with connections to an Israeli political party outlawed by Israel as a terrorist organization... Read the article
International campaign is criminalizing criticism of Israel as 'antisemitism'
For two decades, some Israeli officials and Israel partisans have worked to embed a new, Israel-focused definition of antisemitism in institutions around the world, from international bodies and national governments to small college campuses in heartland America. This effort is now snowballing rapidly. As a result, advocacy for Palestinian rights is well on the way to being curtailed and even criminalized as "hate." Read more
Israel-Palestine Timeline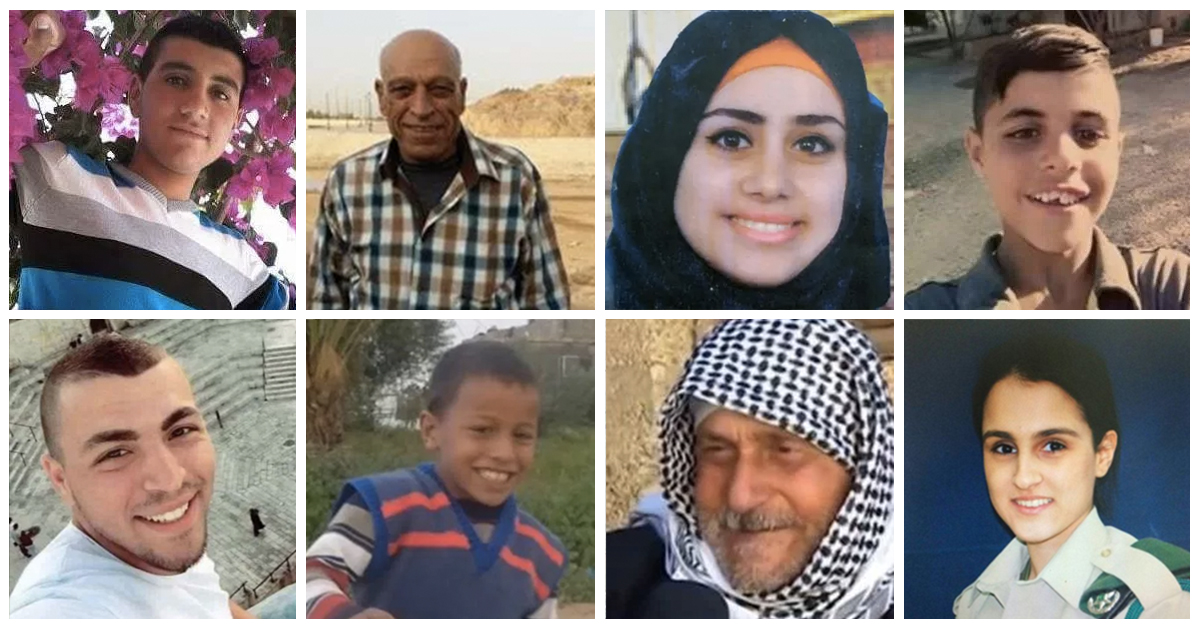 Israel-Palestine Timeline: The human cost of the conflict records photos and information for each person who has been killed in the ongoing violence.