The Israeli-Palestinian conflict is one of the world's major sources of instability. Americans are directly connected to this conflict, and increasingly imperiled by its devastation.
It is the goal of If Americans Knew to provide full and accurate information on this critical issue, and on our power – and duty – to bring a resolution.
Please click on any statistic for the source and more information.

Statistics last updated March 26, 2020
Interview with Alison Weir
In this short clip Alison talks about how she came to be aware of the Israel/Palestine conflict, America's role in it all, and about our ability and responsibility as U.S. citizens, to put an end to Israeli aggressions in the region. Full interview here
The strange, sad saga of the Taylor Force Act
The tragic murder of a young American named Taylor Force is being used by some organizations and individuals to push new U.S. legislation on behalf of Israel. Force's death is also being used to enrich an extremist right-wing Israeli organization with connections to an Israeli political party outlawed by Israel as a terrorist organization... Read the article
International campaign is criminalizing criticism of Israel as 'antisemitism'
For two decades, some Israeli officials and Israel partisans have worked to embed a new, Israel-focused definition of antisemitism in institutions around the world, from international bodies and national governments to small college campuses in heartland America. This effort is now snowballing rapidly. As a result, advocacy for Palestinian rights is well on the way to being curtailed and even criminalized as "hate." Read more
Israel-Palestine Timeline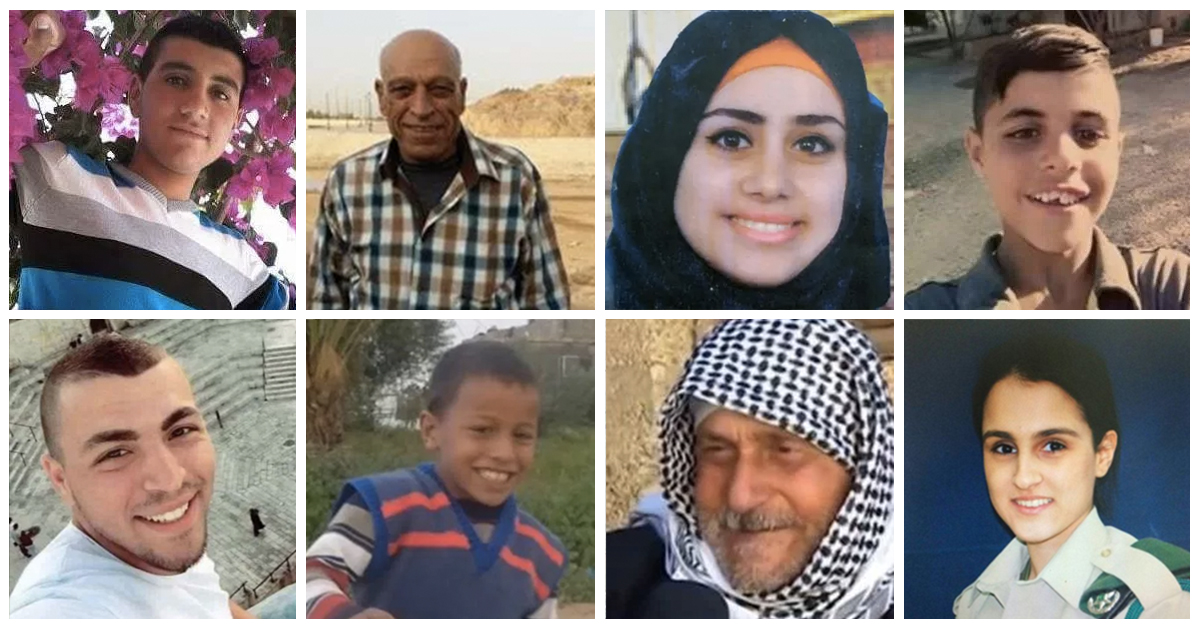 Israel-Palestine Timeline: The human cost of the conflict records photos and information for each person who has been killed in the ongoing violence.