Free DVDs for Gaza Home Screenings
Thanks to a generous donation, we are providing free DVDs (while supplies last) of the award-winning documentary The War Around Us to people who will hold a home screening with 50 people or less. (To organize a larger screening in your community, please contact the film maker.)
Synopsis of the film
The War Around Us is the true story of the only two international journalists on the ground in Gaza as Israel bombarded and invaded in 2008-9. Al Jazeera's Cairo-born, Arab-American Ayman Mohyeldin and Arab-British Sherine Tadros reported from Gaza City throughout the devastating 22-day assault.

This riveting and introspective award-winning film chronicles the bonds of friendships under stress, the ethics of journalism in conflict, and people's resilience during war. With never-before-seen footage and testimonies reported from one of the most besieged places on earth, the film bears witness to how Gaza changed these two world-famous journalists forever.
The crisis in Gaza is not a natural disaster for which we should simply donate humanitarian aid. Unlike a tsunami or an earthquake, which we cannot stop, this is a man-made disaster – and one that we are all funding through the over $8.5 million per day of our tax money to Israel. We must increase the number of people calling on Congress and President Obama to end the carnage in Gaza. The way to do that is by each of us giving our friends, family, and neighbors the facts!
Watch the trailer
Request Your Free DVD
To get your free DVD, along with fact sheets to give to your guests, please email your request to materials@ifamericansknew.org. Make sure to include a physical mailing address!
Please note that we can only ship these within the United States.
Israel-Palestine Timeline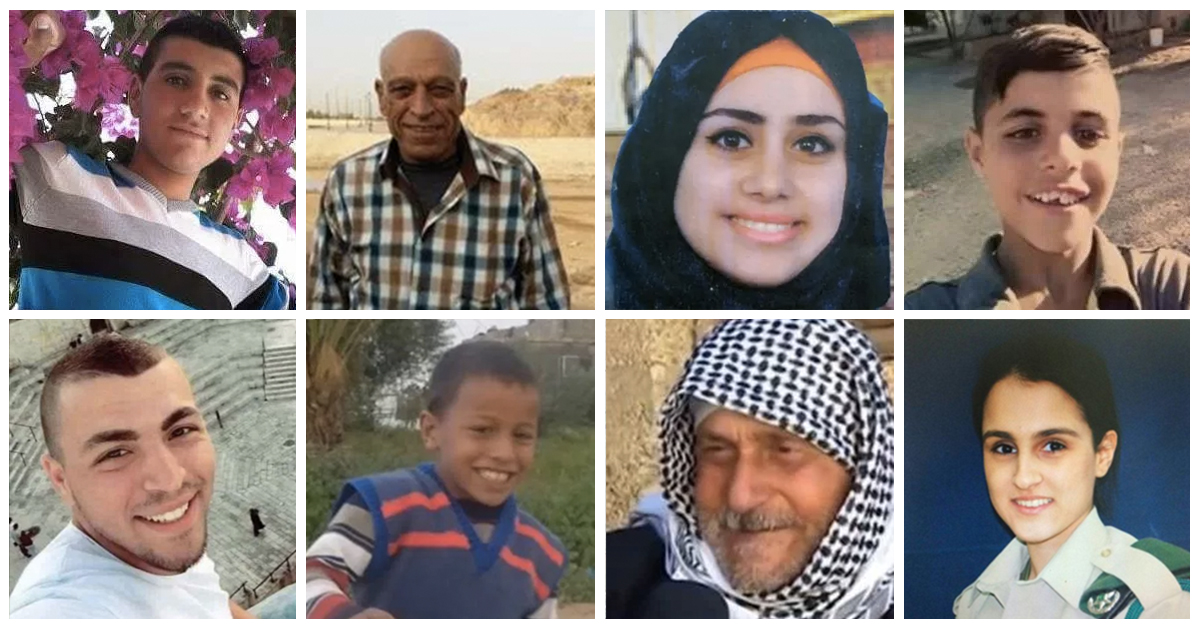 Israel-Palestine Timeline: The human cost of the conflict records photos and information for each person who has been killed in the ongoing violence.
History of the Israel Lobby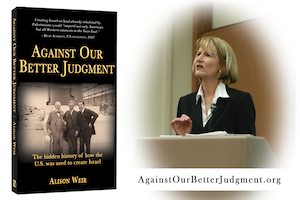 Alison Weir's book Against Our Better Judgement: How the U.S. was used to create Israel brings together meticulously sourced evidence to outline the largely unknown history of U.S.-Israel relations.
Buy it on Amazon, and visit the book website for reviews, more ordering options, and upcoming author events.
---
Stay Informed
Sign up for our mailing list and receive an email whenever we post a new article on our news site, Israel-Palestine News.